We Love Beer.
36 Rotating Taps Featuring the Best Craft Beer.
- Downtown Littleton, Colorado -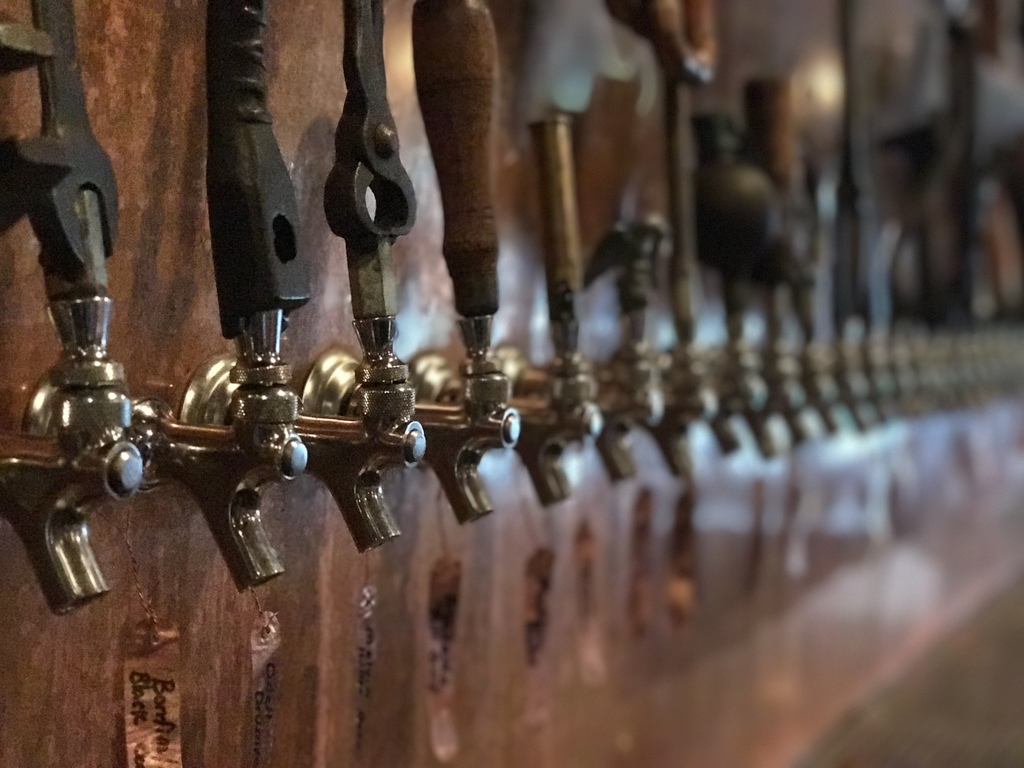 Discover your new favorite craft beer on our 36 rotating taps, with new beers added daily.
Beer + Wine + Spirits
3pm to 6pm Weekdays
2pm to 6pm Weekends
Live Music Every Saturday Night
Beer Garden Open Year-Round
Jake's Brew Bar is locally-owned and operated by two generations of Littleton locals - Vanessa & Jayne. After opening Kate's Wine Bar (named after Jayne's mother/ Vanessa's grandmother), they decided to open a craft beer bar - Jake's - named after Jayne's father/Vanessa's grandfather. It was their dream to have Kate's and Jake's up and running together in downtown Littleton.
That dream became a reality in 2012. Built from the ground-up, the bar itself and most of the furniture was handmade by Vanessa. Each tap handle has a unique story, hand-weld into place by Vanessa. In 2014, an expansion added the Garden side to Jake's, including a beautiful beer garden - complete with a live music stage and fire pit. Come down, enjoy a cold, craft beer with friendly people and experience the wonderful city of Littleton the people of Jake's feel so proud to support and serve.